Pending Properties
This page lists both residential and lots that are under contract and pending sale.
(This information is from sources deemed reliable, but is not guaranteed by Pt. Roberts Realty Inc., It is subject to error, change or omission.)
1 properties pending as of January 20 - 2020
Lot: $89,000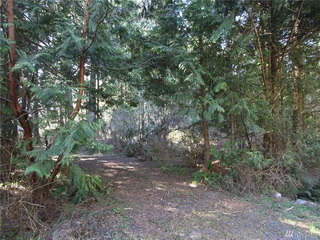 Three properties included for a total of aprox 189 lineal feet along Windsor Drive! Lots 14, 15 and 16 (southernmost). Lot 16 good for septic, lot 15 a maybe, and lot 14 is a no due to water table to high. Property has a stunning green house, wood deck on a cute cabin (chem toilet). Culverts are in well worth a look! includes all three lots.
PENDING
Street Name: WINDSOR DR
Septic: 0
Price: $89,000

Lot Size: 189x135, (0.58 acres)
Property Taxes: $433.63
Listed by: RE/MAX Whatcom County