Pending Properties
This page lists both residential and lots that are under contract and pending sale.
(This information is from sources deemed reliable, but is not guaranteed by Pt. Roberts Realty Inc., It is subject to error, change or omission.)
1 properties pending as of June 2 - 2020
Home: $99,999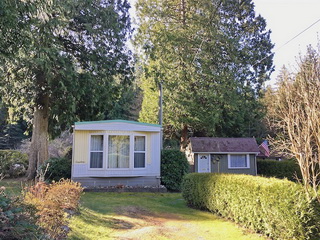 One owner since new. Seasonal use has kept this unit like new. Metal Roof installed just a year ago. Unusually large property with most of it in the backyard backing onto large treed acreage. Very Private and Great Garden Space! The storage shed could easily be converted into a bunk house.
MAP IT
PENDING
Street Number: 1875
Bedrooms: 2
Bathrooms: 1
Lot Size: 74x200, (0.17 acres)
Price: $99,999

Street Name: JOHNSON RD
SQF: 784
Age: 1981
Property Taxes: $995.41
Listed by: Julius Realty