All Listings
This page lists both residential and lots currently for sale on Point Roberts.
(This information is from sources deemed reliable, but is not guaranteed by Pt. Roberts Realty Inc., It is subject to error, change or omission.)
3 homes or lots available as of May 29 - 2023
Lot: $625,000
293
MARINE DR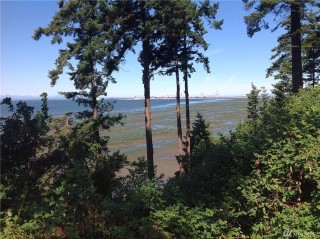 Point Roberts, WA waterfront estate lot with over 100 feet of west-facing waterfront with stunning views and sunsets. Level 1.74 acre lot provides space for the home of your dreams and privacy. Lot is ready to build - short plat complete, 3 BR septic design, water connection, electricity at street. Located across from Point Roberts Golf Course.
MAP IT
Street Name: MARINE DR
Septic: 0
Price: $625,000

Lot Size: 100x753, (1.73 acres)
Property Taxes: $5298.00
Listed by: The Firm

Lot: $738,000
251
Marine Drive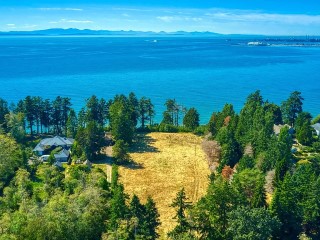 Exclusive west bluff side of Point Roberts. 100 feet of waterfront property, with gently sloped path to the beach. This is one of three lots available. Cleared and ready for your dream home.
MAP IT
Street Name: Marine Drive
Septic:
Price: $738,000

Lot Size: , (1.4 acres)
Property Taxes: $5,565
Listed by: National Real Estate

Home: $825,000
709
MARINE DR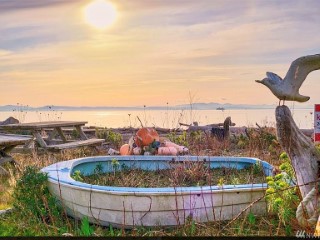 Rare, west facing, low bank waterfront! Own your own beach and tideland. Adorable Pan Abode cottage on private grassed half acre. Breathtaking sunsets and views of the Gulf and San Juan Islands. Crabbing, boating, camp fires, beach combing and whale watching all outside your door. Same owners for over 30 years. Easy walk to Lighthouse Park, the Marina, the Airstrip, and Cafe 5 minutes to the golf course! An easy 30 min commute to YVR and 1 hr to Bellingham! At the beach, life is different! Be part of the lifestyle of quiet, safe, beautiful and unique Point Roberts.
MAP IT
Street Number: 709
Bedrooms: 2
Bathrooms: 1
Lot Size: 0.52, (0.52 acres)
Price: $825,000

Street Name: MARINE DR
SQF: 756
Age: 1954
Property Taxes: $5862.26
Listed by: Keller Williams